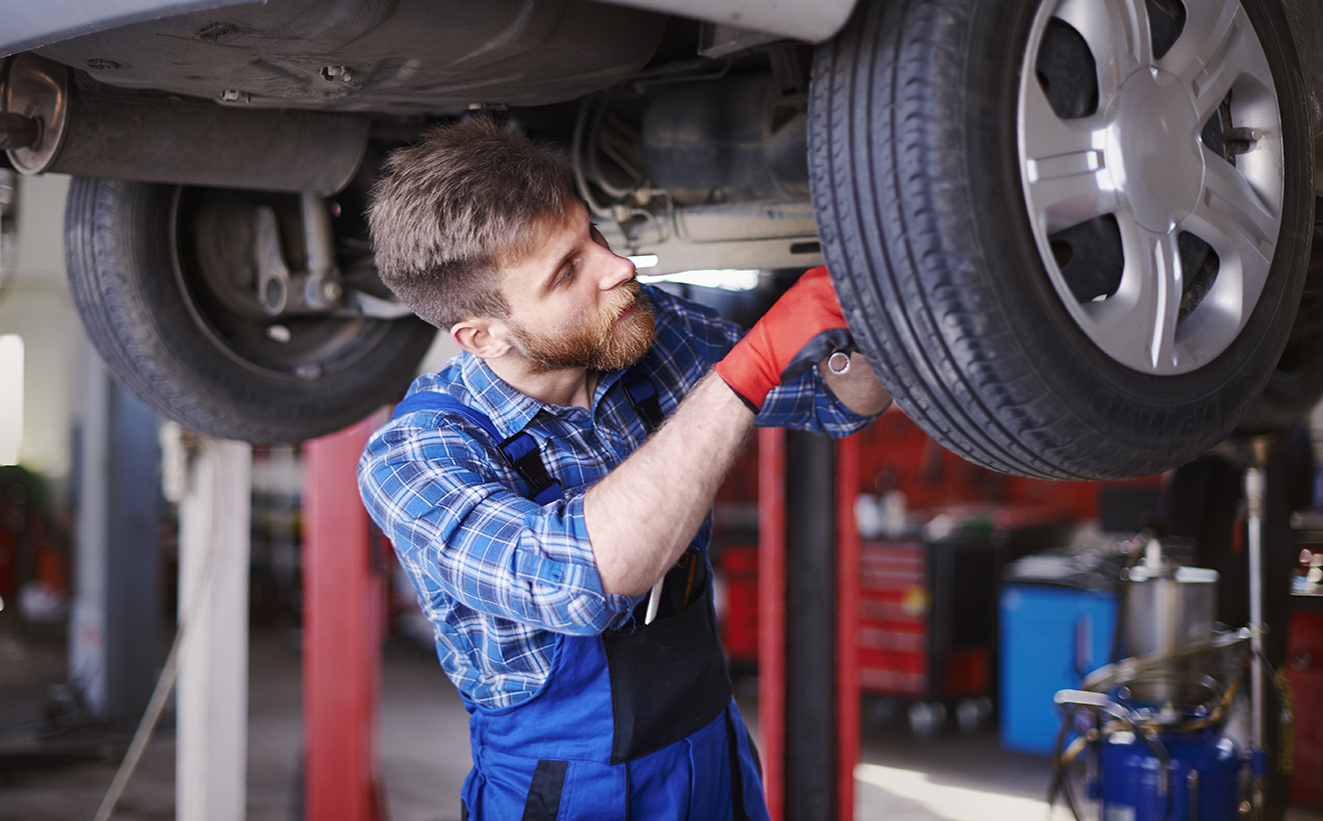 All Makes & Models - Foreign & Domestic
All Major & Minor Repairs
Your Neighborhood Full Service Repair Facility
Custom Exhaust Bending
We Test - Not Guess!
Welcome to LeMoine's Automotive & Motorsports Inc.
For the past 13 years, LeMoine's Automotive and Motorsports, Inc. has been servicing the automotive repair needs of Negaunee, Michigan and the surrounding communities on the Upper Peninsula.
LeMoine's Automotive and Motorsports is proud to announce the addition of our new Standard and Custom Exhaust Services. We have invested in state of the art equipment and more importantly the technical training needed to offer the very highest quality exhaust service. We are custom fabricators, no job is too difficult for our team!

Our automotive repair facility is located at 305 Division Street, Negaunee, Michigan. Our ASE certified mechanics are trained to accurately diagnose automotive issues correctly the first time. Call us if you need towing or roadside assistance. Open Monday through Friday from 8:00 AM - 5:00 PM, we serve customers throughout the Upper Peninsula, including Negaunee, Marquette, Ishpeming and other surrounding areas. We service all makes and models, foreign and domestic, cars and trucks, plus full repair of motorcycles, ATV's and snowmobiles. So, feel free to come into LeMoine's Automotive and Motorsports for a quote on an automotive repair service.

Give us a call today to schedule an appointment!
906-475-6595

Read more